Hermetic Library Newsletter #93
Thelema, Agape, and a bunch of other more or less secret words!
Welcome to newsletter 93! Thelema, Agape, and a bunch of other more or less secret words! Of course, it's kinda arbitrary, and whether this is actually newsletter 93 depends on how you count them, but still fun to notice.
Also, I, synchronistically, just passed 93 followers on the library's Hrmtc I∴O∴ account; and, coincidentally, passed 69 over on the Omnium Gatherum account. It's definitely been way slower than on other platforms to gain followers in the 'verse, but even with the library accounts on my little instance I'm at least seeing some people are still able to find me and those few see what I post.
Happy (upcoming) astronomical Samhain, when ☉ at 15° ♏︎ (Sun at 15° Scorpio), which occurs Nov 7 at 10:36 UTC this year. Also, this whole week from observed to astronomical, join me in keeping the real spirit of the season alive!
This week I'm still working mostly on some behind the scenes stuff. I've got to migrate the actual library site, and that's a super big pain to do.
This week's generative art experiment is text and seal prompts for Marax in Goetia, and text and image hint for The Aeon tarot card as if by Johfra Bosschart. I've got with 4-up grids here from MidJourney and DALL-E, and I link to the threads on the library's social if you want to see them all, being individually posted until done.
Plus almanac, propaganda, a meme, zine, updates, quotes, reviews, and more!
And, as always, I worked on various other things on website, blog, and more … Enjoy!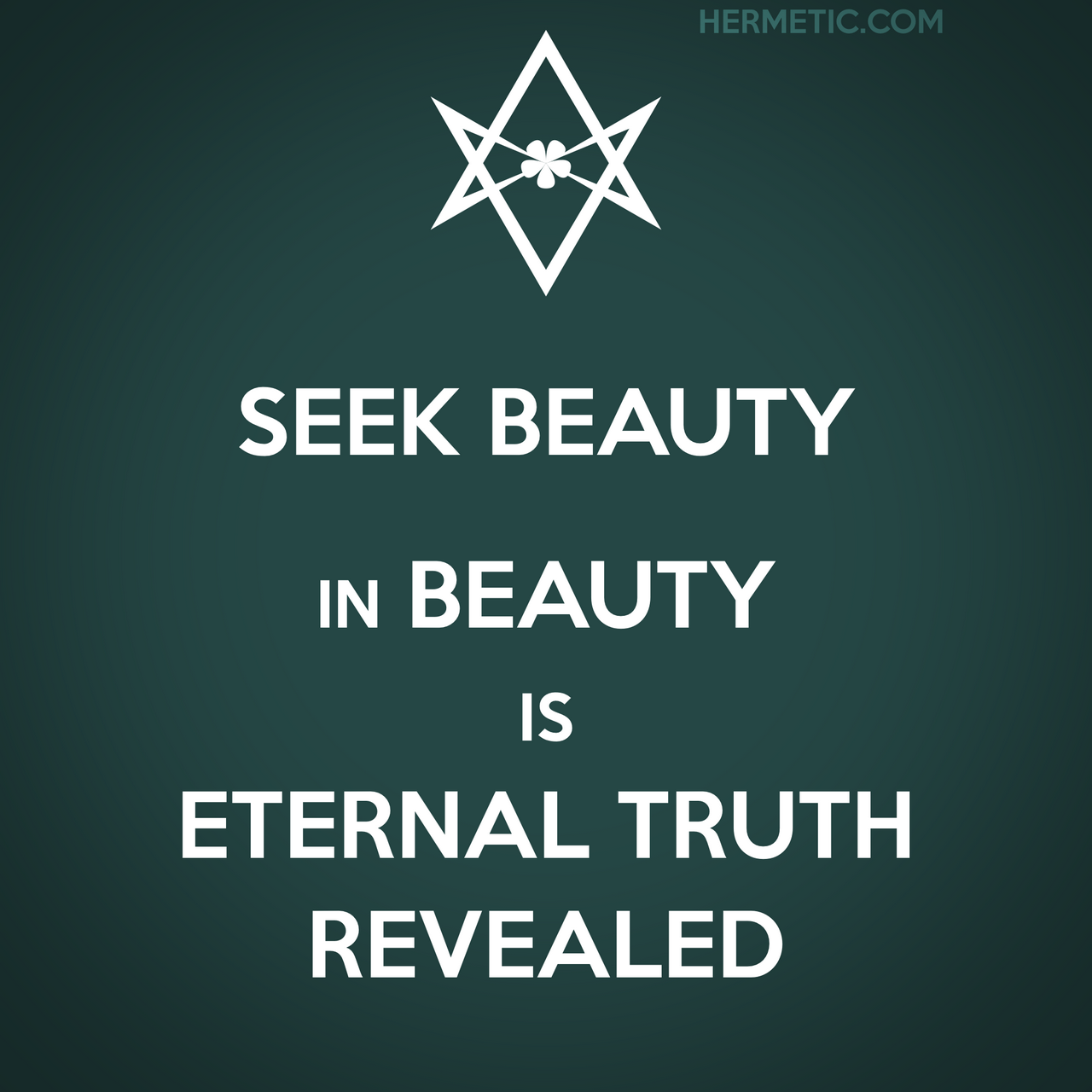 MidJourney
I generated art based on text description and seal image prompts from Goetia this week for Marax.
(21.) Marax.—The Twenty-first Spirit is Marax. He is a Great Earl and President. He appeareth like a great Bull with a Man's face. His office is to make Men very knowing in Astronomy, and all other Liberal Sciences; also he can give good Familiars, and wise, knowing the virtues of Herbs and Stones which be precious. He governeth 30 Legions of Spirits, and his Seal is this, which must be made and worn as aforesaid, etc.
I started posting the fully upscaled images on Tuesday and will continue posting until I've gotten through them all. Here's 4up grids with the low-res results from MidJourney on a prompt that combined both text description and seal image.
And here's a grid of 4 that I created using only the seal image, with no descriptive text.
And here's a set of 4 that I created in DALL-E using just the text description.
Next up, on Thursday, I started posting fully upscaled results for The Aeon tarot card as if by Johfra Bosschart.
Find out more about the artist Johfra Bosschart and I used the center panel from his Unio Mystica as the visual prompt.
Here's the grids from MidJourney using a mix of text description with and without the image prompt.
And, a set of 4 previews of what I've got from using only the text description in DALL-E.
And, I've created entries in Hermeneuticon for Marax and The Aeon.
Almanac
Here's upcoming calendar and astronomical events, plus the daily Thelemic Tephilah practice for the coming week, November 4–November 11.
Calendar
Follow Calendar on the web, email, rss, and in the 'verse. And, if you have a current or upcoming event to share, add it to the Hermetic Library Calendar!
And, check out this upcoming events posted to the Calendar blog.
Astronomical
Taurids meteor shower, Nov 4–5
Daylight saving time ends, Nov 6 (Maybe time to fall back, if you even still do that anymore?!)
Astronomical Samhain, in the Northern Hemisphere, Sun at 15° Scorpio, on Nov 7 at 10:36 UTC.
Total lunar eclipse, Nov 7–8 (NASA flyer Total Lunar Eclipse of 2022 Nov 08 PDF)
Full moon, Nov 8
Uranus at opposition, Nov 9 (Closest to earth and fully illuminated, visible all night.)
Thelemic Tephilah
Follow Thelemic Tephilah on the web, rss, and in the 'verse.
Zine
Follow Zine on the web, email, rss, and in the 'verse. And, if you something you've created to share, send it in to the Hermetic Library Zine!
Things to check out at Hermetic Library
And on the blog
Parents, please be sure to check your kids' Halloween candy! I found some nefarious neighborhood philosopher had already used Occam's razor on my child's idea of a Snickers bar to extract all the important sugary chocolate and left behind only this empty candy bar wrapper trash!
---
Hermetic Library Newsletter by John Bell the Librarian of Hermetic Library
This is like following on big social media, but better for everyone. Free weekly newsletter filled with Hermetic Library related stuff via email, web, rss, and in the 'verse!
Archiving, Engaging and Encouraging the living Esoteric Tradition, Hermeticism, Aleister Crowley's Thelema, & much more. Open Access Occultism for over 25 years.
Become an ongoing supporter of my work as a Patron or Subscriber. This newsletter contains affiliate links to some of the things I talk about and if you click them I might make a tiny amount of money. Or, if you've something else in mind, get in touch!
Hermetic Library, PO Box 368, Moberly, MO 65720, USA