Hermetic Library Newsletter #75
I fucked around and found out … again
This week I had to redo work on the site from last week because I restored from backup, and lost a few days. I just had to go and mess around with something that didn't work. Literally, I fucked around and found out … again. Yeah, that does happen sometimes. But, after restoring from backup, I redid the lost work and some more.
Earth is at aphelion this week, which would have been an issue of the Zine, if I'd gotten enough submissions, but, as you know from last week, I've introduced a new zine blog and social account, along with a new submissions process. So, you know, the zine is dead, long live the zine? Well, it's in Schrödinger's box, neither alive nor dead; but also both … for now. Will there be submissions to make it alive when the box is opened? We'll see!
Also there's AI generative art for the week using MidJourney for the prompts "The Empress tarot card by Austin Osman Spare" and the description of Samigina from Goetia.
Plus there's some meme hot takes on "we will adopt your baby" I posted this week to the library's social account, as well as almanac, zine, updates, quotes, reviews, and more!
And, as always, I worked on various other things on website, blog, and more … Enjoy!
Midjourney
This week I experimented with generating images using the description of Samigina from Goetia.
(4.) Samigina, or Gamigin. – The Fourth Spirit is Samigina, a Great Marquis. He appeareth in the form of a little Horse or Ass, and then into Human shape doth he change himself at the request of the Master. He speaketh with a hoarse voice. He ruleth over 30 Legions of Inferiors. He teaches all Liberal Sciences, and giveth account of Dead Souls that died in sin. And his Seal is this, which is to be worn before the Magician when he is Invocator, etc.
And, I asked for "The Empress tarot card by Austin Osman Spare" which turned out more like "Austin Osman Spare as The Empress" but after last week's hint of Spare's style mixed in, I had to try. Maybe it kinda works, in a way?
And, when I finished those, I created entries in Hermeneuticon for them too.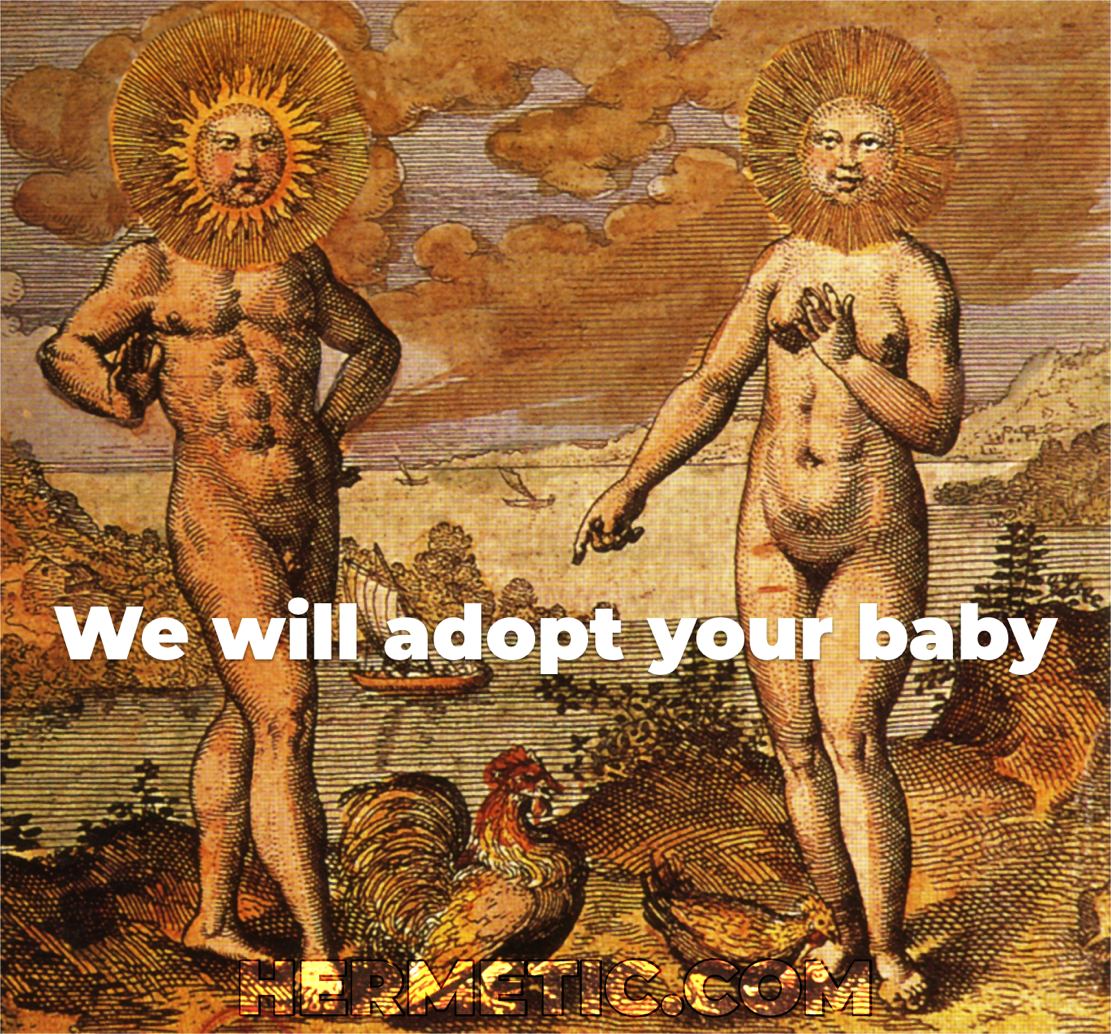 Almanac
Here's upcoming calendar and astronomical events, plus the daily Thelemic Tephilah practice for the coming week, July 1–July 8.
Calendar
Follow Calendar on the web, rss, and in the 'verse. And, if you have a current or upcoming event to share, add it to the Hermetic Library Calendar!
Astronomical
Earth aphelion, July 4
First quarter moon, July 6
Thelemic Tephilah
Follow Thelemic Tephilah on the web, rss, and in the 'verse.
Zine
Follow Zine on the web, rss, and in the 'verse. And, if you something you've created to share, send it in to the Hermetic Library Zine!
Things to check out at Hermetic Library
And on the blog
---
Hermetic Library Newsletter by John Bell the Librarian of Hermetic Library
This is like following on big social media, but better for everyone. Free weekly newsletter filled with Hermetic Library related stuff via email, web, rss, and in the 'verse!
Archiving, Engaging and Encouraging the living Esoteric Tradition, Hermeticism, Aleister Crowley's Thelema, & much more. Open Access Occultism for over 25 years.
Become an ongoing supporter of my work as a Patron or Subscriber. This newsletter contains affiliate links to some of the things I talk about and if you click them I might make a tiny amount of money. Or, if you've something else in mind, get in touch!
Hermetic Library, PO Box 368, Moberly, MO 65720, USA